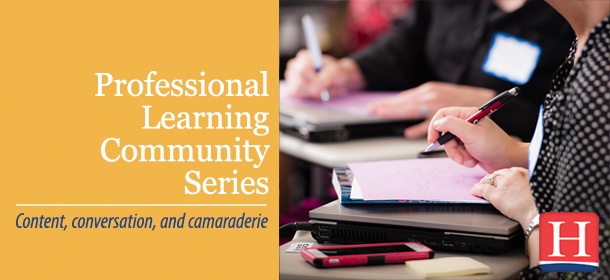 Welcome to the Heinemann PD Professional Learning Community Series. This month we look closely at creating opportunities for ourselves and our students to consider the power of the reading-writing connection.
What if the first step in learning a new writing skill is not taken by... writing?
Roz Linder, author of The Big Book of Details, shares her thinking in the video blog below about how we need to engage students in a skill in the real world first—then model it and transfer this knowledge over to the writing on the page. She notes that "reading and writing are about communicating" and the more we experience it before putting the pencil to the page, the more success students will have with the transfer of knowledge. Take a look.
Thanks for reporting a problem. We'll attach technical data about this session to help us figure out the issue. Which of these best describes the problem?
Any other details or context?
message
♦ ♦ ♦ ♦
Online: The Heinemann Digital Library is an incredible collection of books, articles, and video. Find out about purchasing a subscription by clicking here!
Off-Site: We have a variety of Multi-day Institutes this summer that are open for registration! Click here to learn more about early bird rates and locations.
On-Site: Discover opportunities for customized seminars, consulting authors and speakers—including Rozlyn Linder—available to you from Heinemann Professional Development by clicking here.

♦ ♦ ♦ ♦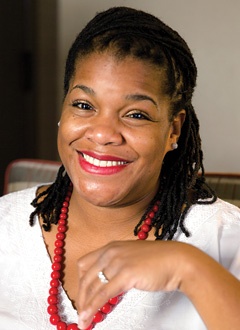 Dr. Rozlyn Linder is a literacy consultant and author who works with elementary and middle school teachers all around the country. She spent over a decade teaching in urban, high poverty elementary middle, and high schools before becoming an elementary school administrator and district school improvement specialist. Dr. Roz is the author of five books, including The Big Book of Details, Chart Sense, K-2 Chart Sense, Chart Sense for Writing, and The Common Core Guidebook series.

She is an active member of the National Council of Teachers of English, an alumni of the National Writing Project, and a frequent presenter and keynote speaker across the nation. Learn more about Dr. Roz and her work at www.rozlinder.com. You can also connect with her on Twitter at @rozlinder and on www.facebook.com/DrRozLinder.